"Open Season" on Spreadsheets Contest!
Have you missed the mark using spreadsheets to manage your pipeline engineering data?
Let's be honest. Using spreadsheets to manage pipeline engineering data is a huge pain. Input errors, version control issues, and the inability to share and update information consistently across teams and other tools is a problems.
We've decided enough is enough! It's time to hunt those pesky spreadsheets and get rid of them once and for all.
Send us your funniest, cringiest, or most annoying story about using spreadsheets to manage pipeline data, and you'll be entered to win a 52 QT Ultra-Light Cooler from RTIC.
To qualify:
1. Submit your story of up to 250 words on this page

2. Follow Technical Toolboxes on LinkedIn

3. You'll hear back from us by December 9th if you've won!

Full contest details at the bottom of the page
"In my world of engineering, analyzing the total stress in a pipe is important before we lay the pipe on the ground. Our team for years relied on the in-house spreadsheet for this type of analysis.
During one of our fact finding missing what we encountered opened my eyes to how important it is to have version control and standardization. The reference calc used in our in house spreadsheet was referring to the calc from version 1 of the reference paper. There were subsequent versions that were released that corrected a few of the equations in the analysis. This was never updated in our in house calc and, with certainty, has affected our engineering analysis.

Lesson learned: Always question the source of the spreadsheet in use and make sure that the calc is referencing the latest standards."
Spreadsheets vs. Our Pipeline Engineering Software
Data Quality Control
Automated Calculations
Simplified Reporting
Centralized Data Across Teams and Use Cases
GIS Integration
Auto-filling Asset Information
Frequently Asked Questions
Why We Are Hunting Spreadsheets?

Using Microsoft Excel to manage pipeline engineering data is an outdated practice, and successful pipeline operators and service provides are looking to replace them with software for the following reasons:

Manual data entry: this makes pipeline engineering data susceptible to human error, in fact research suggests that 90% of spreadsheets have errors and half of spreadsheets in large organizations have "material defects." This can have catastrophic consequences in the pipeline industry.
Data silos: 89% of IT leaders today consider data silos to be one of the leading obstacles of digital transformation. Spreadsheets limit the ability to share and update data across teams, which is critical for the broad range of data and historical information required to make pipeline decision.
Lack of standardization: pipeline engineering data living in spreadsheets on a shared drive rarely keep up the required standardization of data practices across new personnel, new data entry, or larger events such as a merger and acquisition. This makes projects difficult to scale and continue over time.
Benefits of our Software

Technical Toolboxes offers an integrated cloud platform for managing pipeline engineering data across crossings, integrity, corrosion, welding, and more.

Our Platform HUB provides one interface for all teams to calculate and share pipeline integration across teams. It's GIS integrated and allows the ability to associate pipeline data and physical assets, providing a single source of truth across teams.

Further, it allows the automation of workflows based on pre-configured industry standards (such as those from PRCI) in order to speed up projects. Reporting is also simplified and automated.

Moving away from spreadsheets to our Pipeline HUB allows pipeline engineers to accelerate project schedules, lower CAPEX and OPEX, and reduce risk in calculations. The combination of industry-standard engineering applications paired with data and reporting from our platform ensures engineers are able to make decisions quickly, safely, and in accordance with industry standards.
Learn More about US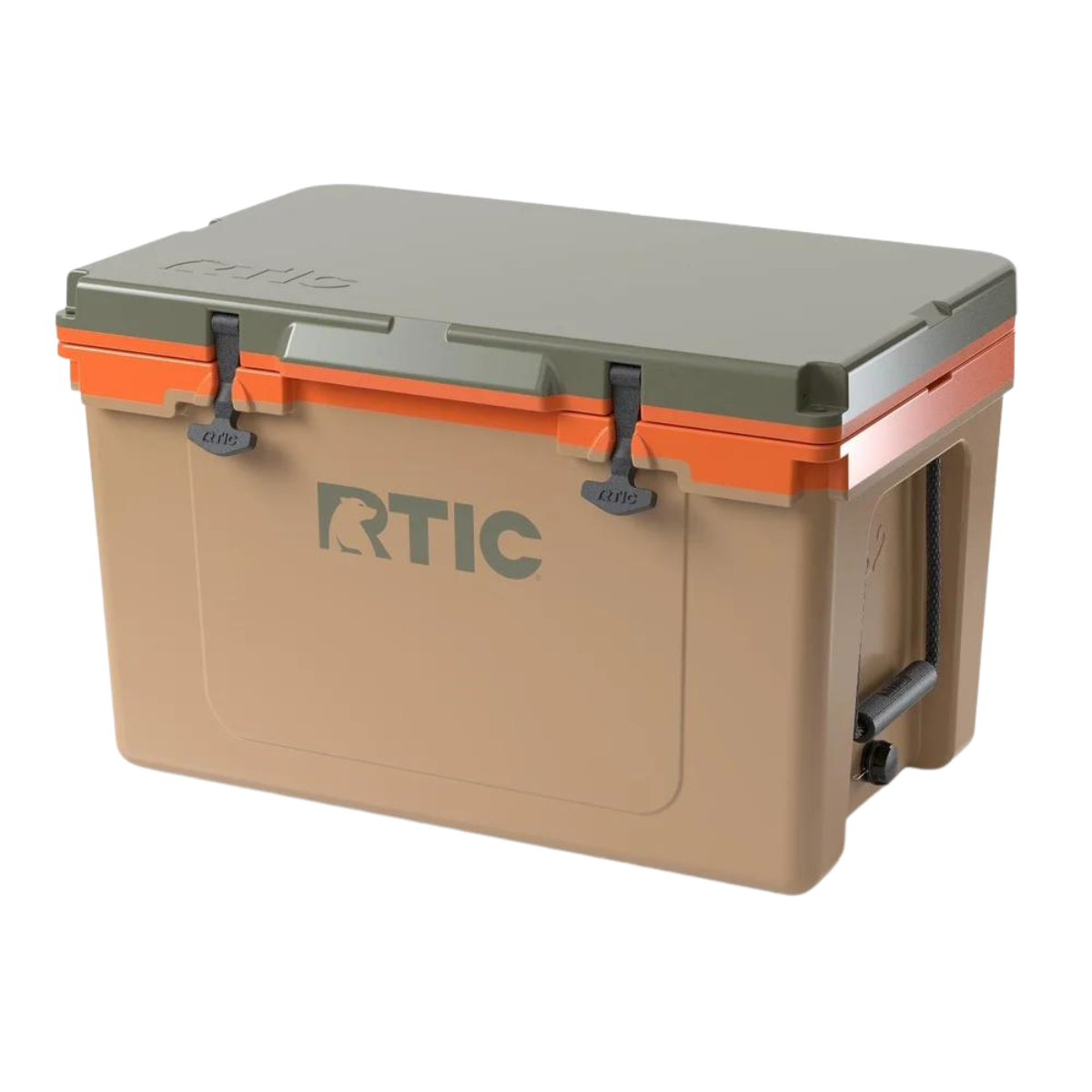 Contest Details
NO PURCHASE IS NECESSARY TO ENTER OR WIN.
The deadline for submission is Dec 9th, 2022 All eligible entries will be reviewed by the Technical Toolboxes Team, and the best story will be selected.

The winner will be announced on December 13th, 2022.

For more information, contact info@technicaltoolboxes.com